DIY Cinnamon Facial Mask
Keeping your skin looking it's best  can be a full time job.  In the featured video below, I show you how to make an easy acne fighting facial mask using Cinnamon and Honey. Cinnamon brings blood and oxygen to your skin and dry's out acne while honey is gentle on the skin and has antibacterial properties which helps fight acne. Cinnamon and honey are a great combination as a facial mask that you should include in your skincare regime. You can make this easy facial mask using basic ingredients found in your pantry.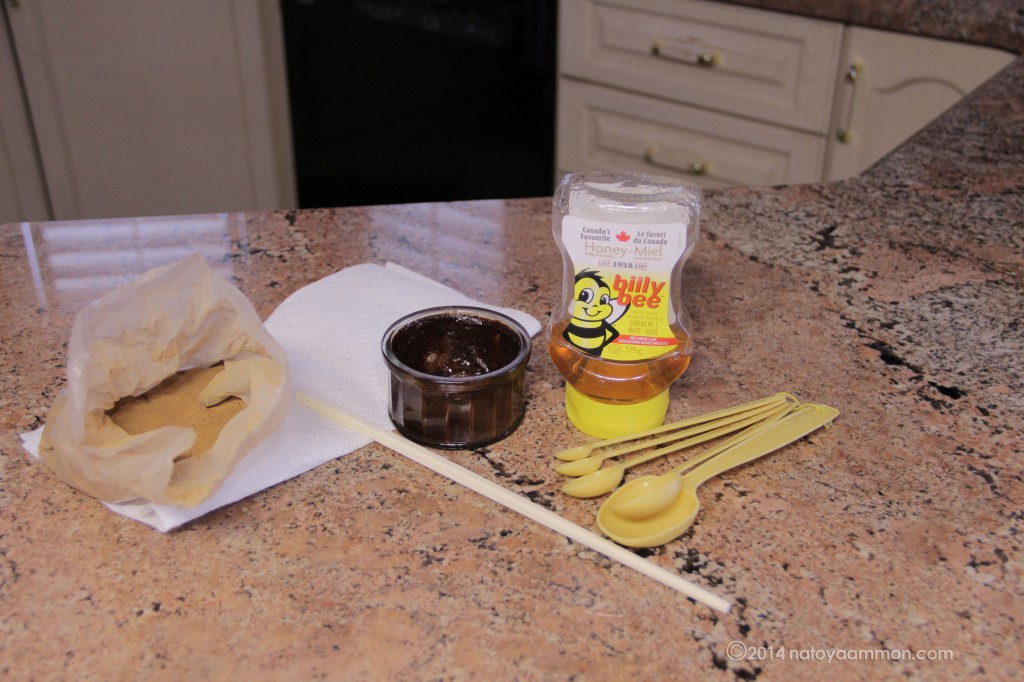 Cinnamon & Honey Facial Mask
* Wash face completely to remove all makeup
* 2 tbsp of Honey
* 1 tbsp of Cinnamon
Mix ingredients well in a bowl, microwave for :20sec, apply to face, leave on for 10-15mins, then rinse with warm water.
This facial mask is made from fresh natural ingredients so you know exactly what you are putting onto your skin. What can be better or healthier for your skin?
Enjoy!
Do you make a facial mask that you love to use? Share it with me I would love to hear from you! Pls comment below.
Stay Fab,


Subscribe for Updates!!
I'll send you an email everytime I post something NEW!