Last weekend  I enjoyed a great afternoon with friends at a lovely tea party hosted by my friend Christina.
There were so many goodies to eat like scones with heavy creme & jelly, macaroons, cucumber & smoked salmon sandwiches,  fruit, various yummy desserts and scrumptious deviled eggs just to name a few.    Of course we drank amazing iced and hot teas too!  Christina really out did herself, we had more food than we could eat!!
I have so many delish pictures, I thought I would share a few.  My only regret is that I didn't take pictures of all of  the beautiful ladies I met and made friends with 🙁
Next time!!
Can't wait for the next tea party, I wonder who will host they next one??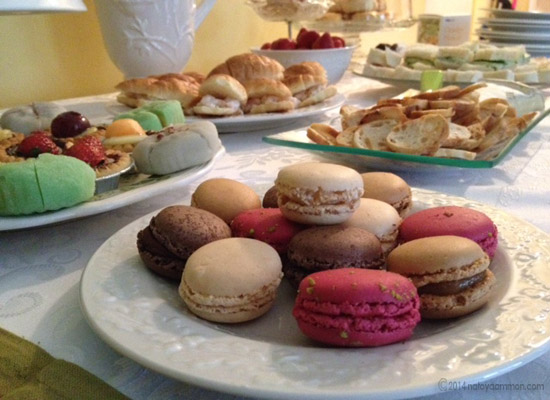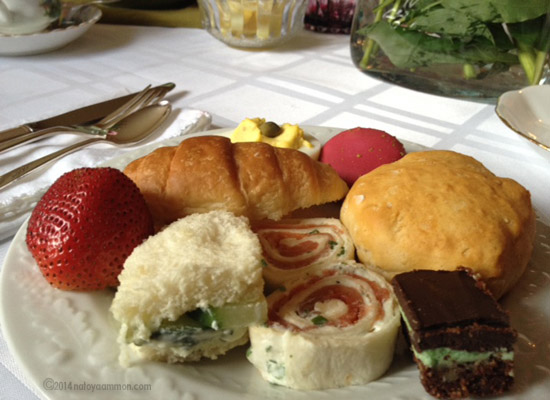 Have you ever thrown a tea party or attended one? Share your experience with me below in the comments or on Instagram @natoyaammon  & twitter @toysquared  .   I would love to hear from you:)


Subscribe for Updates!!
I'll send you an email everytime I post something NEW!