There are so many great products out there I love using and I know you will love too, that is why I'm starting the I'm Lovin' This series.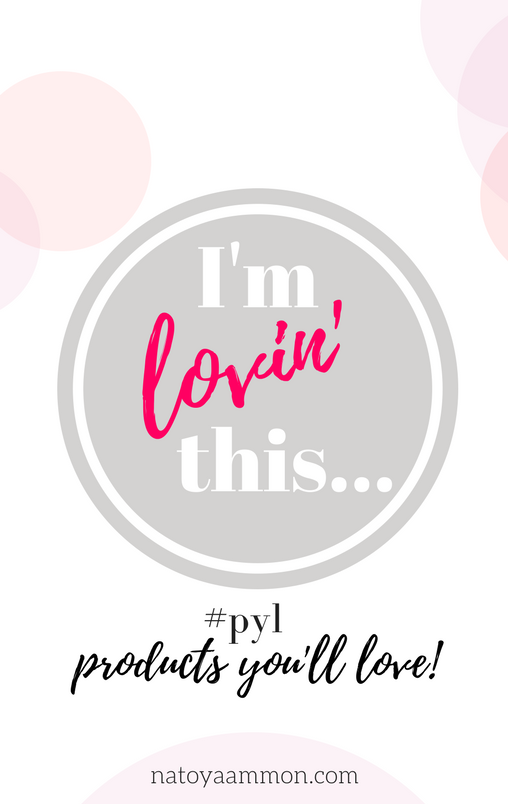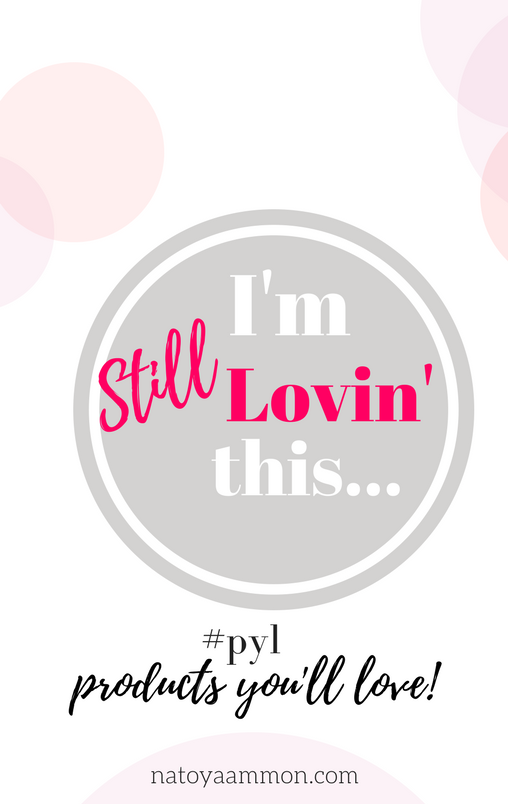 This will be a place where I share products that I use and like.
The series will feature I'm Lovin' This  products which are NEW finds  (or are at least new to me) that I love and think you should know about.
I'm Still Lovin' This  are products that I've been using for years or at least months that are tried test and true.  
Finally I might add a I Ain't Lovin' This  which are products that I really don't like and wouldn't recommend.
Product categories will range from beauty, lifestyle, home, blogging and even tech because I love a good gadget.
Feel free to try them all even the ones I don't like and be sure to comment with your thoughts below the post or even email.  On Social you can comment on products that I have recommended or recommend products you think I should try using the products you'll love #PYL  hash tag. 
Look out for it soon!
xo
Subscribe for Updates!!
I'll send you an email everytime I post something NEW!