DIY Summer Bronzer
Want to get great glowing looking skin for the summer?? Make your own bronzer at home.
Its DIY Bronzer Time! Quick and Easy DIY Summer Cream Bronzer. Add an instant shimmery glow to your body.
Bronzers come in a wide range of options from really cheap to really expensive but why buy one when you can make one yourself!!
Check out the video to see how i make it.  Then read the rest of the article for the steps.
This is what you are going need to get started:
-1 glass bowl
-1 cooper shimmer powder bottle  – MAC Copper Sparkle
-1 spatula (for stirring)
-1 smaller scoop spatula or spoon (for sparkles)
– Your favorite moisturizing creme
-1 airtight container
(optional – paper towel for cleaning your hands from the mess your about to make…LOL)
So here's what we're going do!
First, take your spatula and dip out a little bit of the creme and add it to your glass bowl.
Your then going to take your copper shimmer powder I'm using MAC's Copper Sparkle, add a little bit to the creme. Don't add too much of the sparkle powder, just add a little at a time because you can't take away sparkles if you add too much but you can always add more if you need it.
Mix the creme and sparkles together until you get a nice brownish caramel colour.
How dark or light you make the bronzer creme will depend on your preference and possibly your skin colour, you want to make sure it shows up on your skin. Do a test swatch on your arm to determine the amount of shimmer that is right for you.
Continue mixing until you get a nice smooth creamy consistency kind of like cake frosting…yummy!!
Once you reach the coppery shimmery consistency that you like, transfer the bronzer to your airtight container.  That's it your finished!!
I definitely recommend using a creme over an oil to make your bronzer. Oils do not absorb into the skin as quickly and the wait time is way too long. You'll definitely have a mess on your hands while trying to put on your cloths.
All you have to do next is apply your creme bronzer all over your body for shimmery glowing skin ready for the beach, the club or a day in the summer sun!
Now you have your own bronzer for a fraction of the price of what it would cost you at your local beauty counter.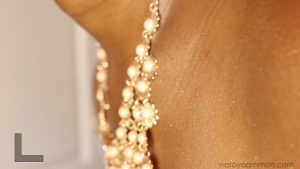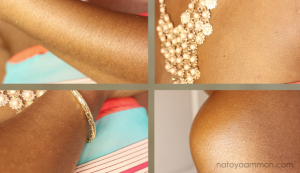 Try it for yourself and let me know how it goes!!  Enjoy!!
Stay Fab!
Toya.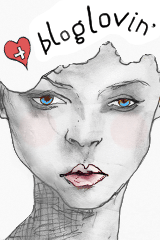 Subscribe for Updates!!
I'll send you an email everytime I post something NEW!