Hey Hey,
Exciting news!!  I'm vlogging for CoCo Magazine www.thecocomagazine.com which is a online magazine featuring trends on  fashion, news, lifestyle and  entertainment that impact Caribbean people internationally!!
So make sure to check us out!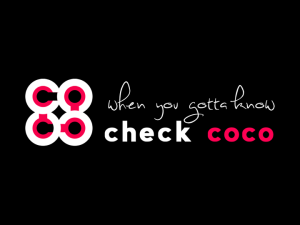 Stay Fab!
Toya.
Subscribe for Updates!!
I'll send you an email everytime I post something NEW!