Hey Loves
When was the last time you pampered yourself?? When was the last time you took time out of your schedule to just do something for you?  I bet it's been a awhile…eh??
Life can become hectic, busy and stressful much of the time.  The days can turn into weeks and months in the blink of an eye.  That is why it is important to take time for yourself from time to time to rest, relax and reset.
That is why I came up with a list of 29 Ways to Pamper Yourself  Without Spending Money and it can be done even on a weekend.  I know what your gonna say…but Toya I don't have time to pamper myself I'm too busy, I've got a lot on my plate right now, this will take up too much of the time I already don't have.   I say,  if  YOU don't take time for yourself  you will be no good for anybody else and  taking time for yourself will allow you to rest and recharge so you can have more energy and even a clearer mind.   You don't have to book a spa day and break the bank.    You can even set aside just an hour or 2, that just might be all you need you to relax and feel regenerated.
Read my list of 29 Ways to Pamper Yourself Without Spending Money!
Click To Tweet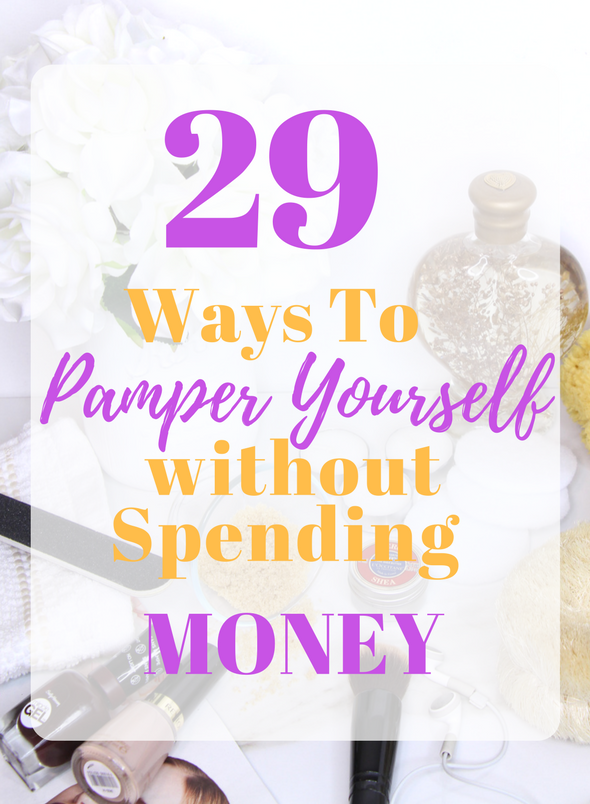 Below is a list of 29 Ways to Pamper Yourself  Without Spending Money that you can try.
Create your own spa day at home, with products you already have in your bathroom like face cleansers, if your have acne prone skin products like Proactiv Cleanse, face masks, lotions like CeraVe, and bath salts.

Relax with a good book in your favorite chair with your favorite beverage.

Sleep in when you don't have any morning appointments.

Take a nap in the middle of the afternoon.

Invite some friends over for an all girls or boys themed night

Do a mani and pedi on yourself to keep your fingers and toes looking clean, fresh and polished.

Wash your hair and give yourself a deep moisturizing hair mask treatment with Living Proof Restore Mask Treatment


De-hair yourself.  Shave your legs, armpits and other unmentionable areas that may have been neglected due to time or season.

Change your bed sheets.  There is nothing better than the feeling of getting into a fresh clean crisp bed.  You'll sleep better too.

Exfoliate your skin with a body scrub or Sisal Dry Skin Brush loofah

Light some candles and take a nice long bubble bath, afterwards spritz yourself with your favorite body spritz or perfume.

Put on your favorite Tunes! Play your favorite music loud and dance around.

Pop some popcorn and watch your favorite movie.

Nourish your soul with a nature hike or walk through a wooded trail or park. Take in the smell, sounds and tranquility.

Buy yourself some fresh flowers and put them in your favorite vase on your coffee table, kitchen table or bathroom.  Where ever you desire.

Call an old friend that you haven't spoken to in a long time and catch up.

Do you have alot of shows you haven't watched yet on your PVR/DVR? Have a PVR/DVR TV show marathon night.

Enjoy a Sun Rise or Sunset.  They can be spectacular at the right time, place or with someone special! This is totally free every single day!

Try a new recipe or come up with something new from ingredients you already have.

Doodle on colorful paper

Meditate or pray for 10 minutes

Look through old photos

Take a day off work for no reason at all

If your an adult have sex with your partner!  This will release endorphin's that will make you feel great!

 Take an aimless walk WITHOUT YOUR PHONE! The lack of distraction will be great for focusing and being in the moment.  People watch while your at it.

Do an activity you love to do that you haven't done in a loooong time like a sport, exercise, bike riding, arts & crafts etc.

Grab a pen and a notebook and let loose on the pages! Journal or write fiction, even try poetry this will be for your eyes only so write whatever crazy idea comes to mind.

Take some time to think and even write all of the things your thankful for.

Sit in your favorite chair with your favorite wine, tea or coffee while staring out the window and watch the world.
This is a pretty long list of 29 Ways to Pamper Yourself  Without Spending Money  what will you try?
What are your tips for Pamperping yourself for free!
Click To Tweet
Over to you!  What do you do to pamper yourself for free?   Do you have any tips that you want to share?
Leave me your comments down below.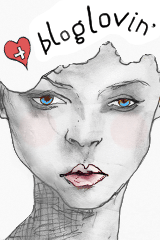 Subscribe for Updates!!
I'll send you an email everytime I post something NEW!