Hey Everyone!!
Highlights from my 2nd week on the  #100happydays challenge.
Days 7-13 : Quote about Life, Selfie w/ Lucy, Dinner at Linda Modern Thai Restaurant, Thinking about going Paleo, Quote about Motivation & Habit, Changing my 1st Tire w/ my Daddy and Lunch at Touro Brazilian Steakhouse & Winebar.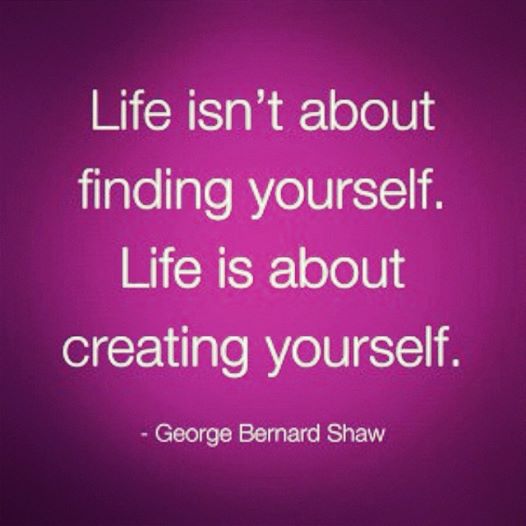 Day 7.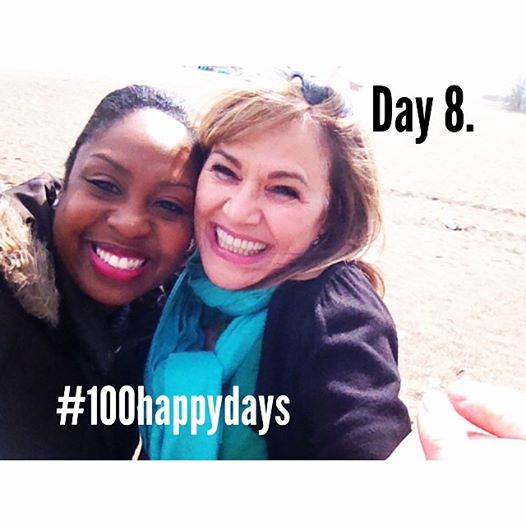 Day 8.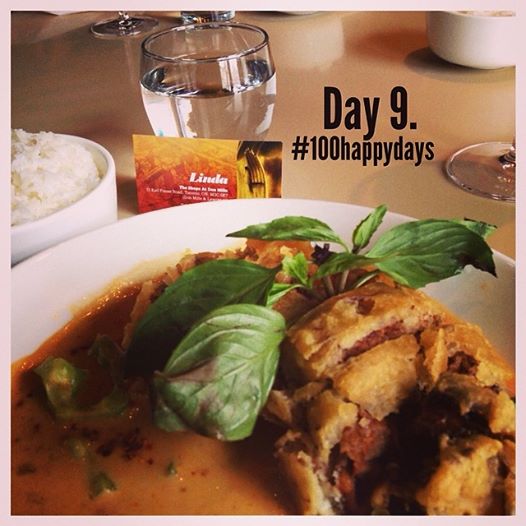 Day 9.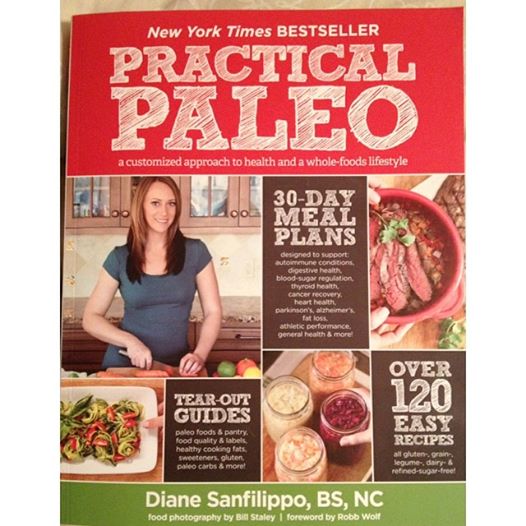 Day 10.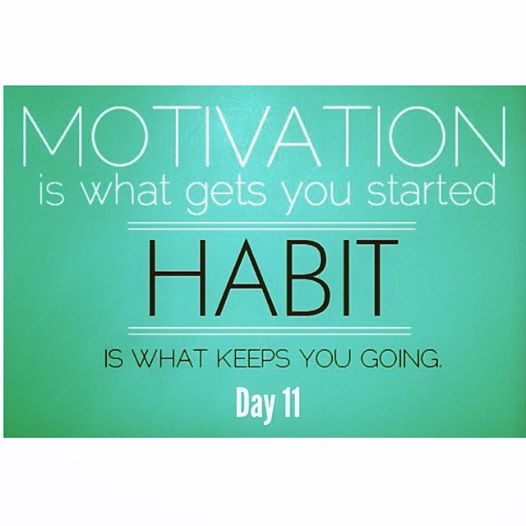 Day 11.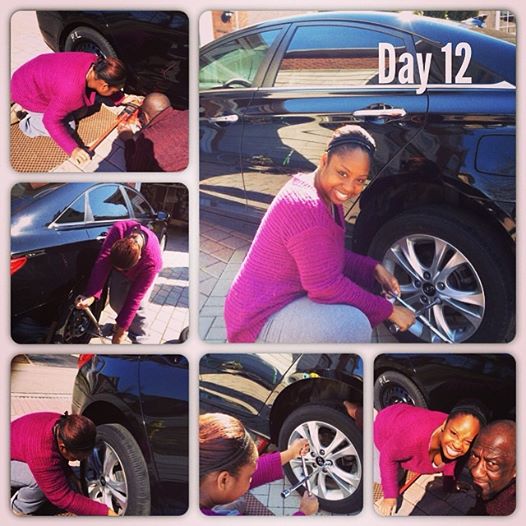 Day 12.
Day 13.
Can you be happy for 100 days?  If you would like to join me, here is the link to getting started  http://100happydays.com/
Follow me on Instagram @natoyaammon  & twitter @toysquared for daily #100happydays photos!  I would love to hear from you, leave your comments down below:)


Subscribe for Updates!!
I'll send you an email everytime I post something NEW!