Hey everyone!!
Highlights from my first week on the  #100happydays challenge.
Days 1-6 : Spring flowers, #NoMakeupSelfie, Daddy's bday, Good friends, Gift basket appreciation & Non-attachment to the "The How" mantra.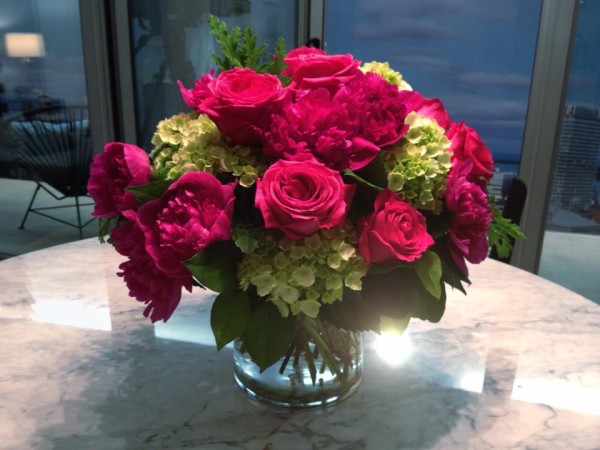 Day 1. Spring Flowers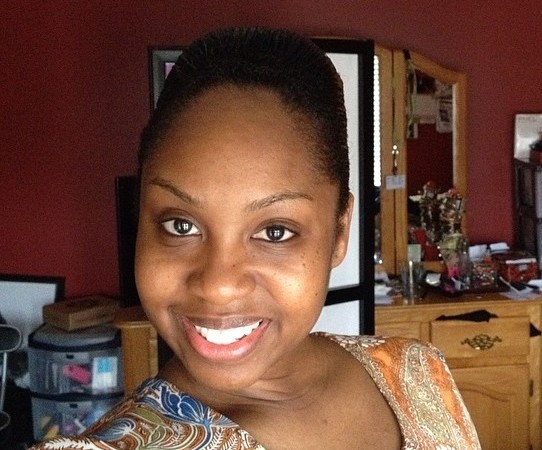 Day 2. #NoMakeupSelfie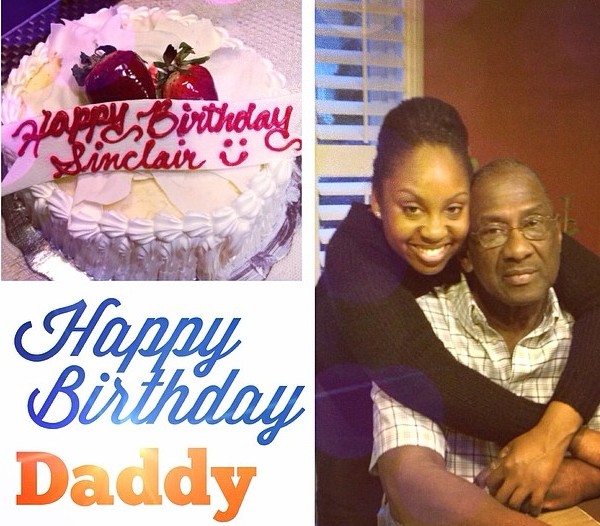 Day 3. Happy Birthday Daddy. Love you lots <3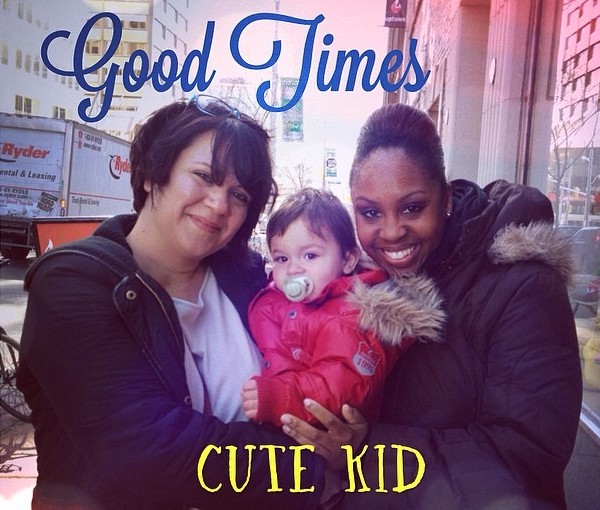 Day 4.  Spending the afternoon w/ 2 good friends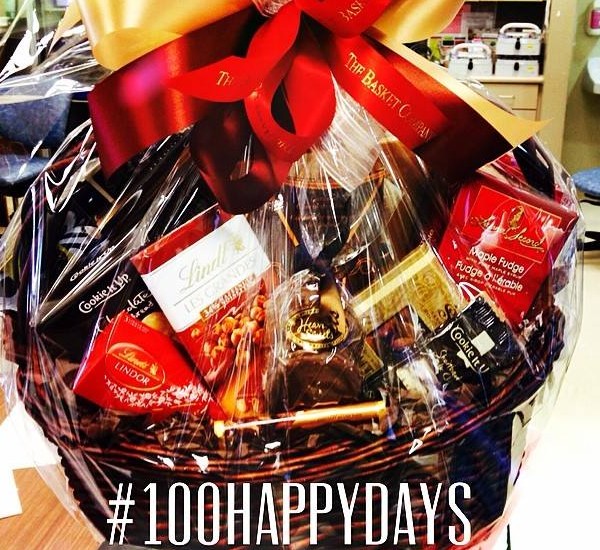 Day 5. Gift Basket of Appreciation from a patient to the staff. #thankyou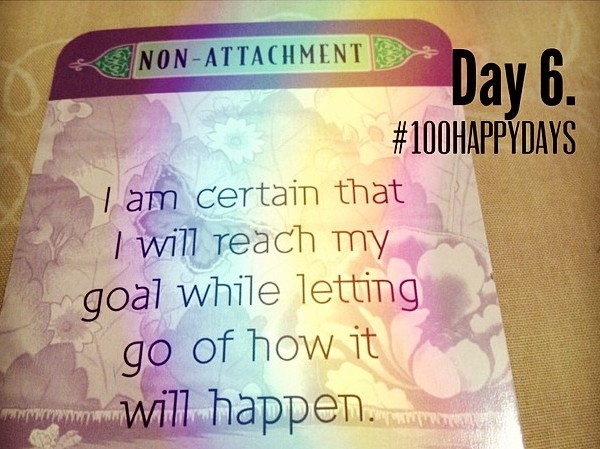 Day 6. Non-attachment to the "The How" mantra.
Can you be happy for 100 days?  If you would like to join me, here is the link to getting started  http://100happydays.com/
Follow me on Instagram @natoyaammon  & twitter @toysquared for daily #100happydays photos!  I would love to hear from you, leave your comments down below:)


Subscribe for Updates!!
I'll send you an email everytime I post something NEW!